Do you ever feel like you're spinning your wheels, not making much progress in areas where you'd like to see change in your life? Often, change is difficult and slow going. It can be easy to get discouraged and abandon the effort.
Real Change: Becoming More Like Jesus in Everyday Life
seeks to come alongside believers as they pursue a personal change project, encouraging; instructing; and pointing people to Jesus.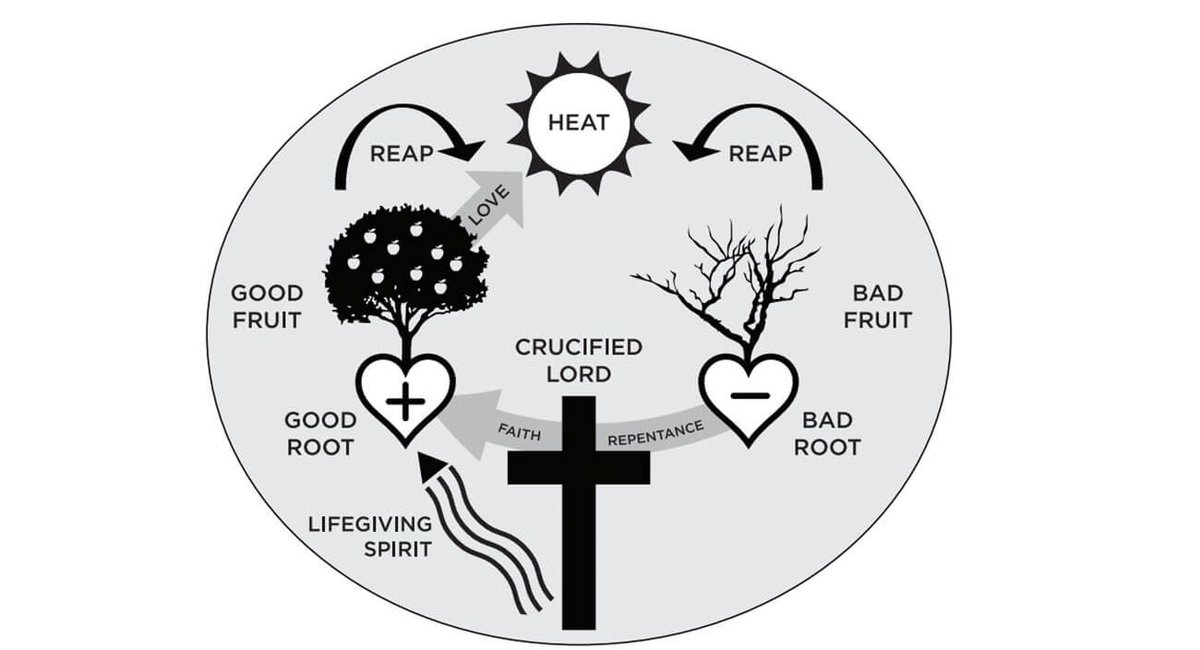 Created by CCEF. www.ccef.org. Available in Real Change.
Based on the diagram from "The Dynamics of Biblical Change" course offered by the Christian Counseling and Education Foundation,
Real Change
unpacks
"The Three Trees Diagram"
in six concise lessons, offering questions for reflection, study, and discussion, as well as, an included Leader's Guide. Users will find this guide Scripture-saturated consistent with the authors' stated goal:
"This model is not intended to supersede Scripture but to summarize Scripture. Please use the model in such a way that it encourages people to run toward the Bible rather than seeing it as a stand-alone model" (53).
For those who are familiar with the CCEF materials from which this derives it's inspiration,
Real Change
isn't merely a re-hashing of previously published material but takes more of a small group, Bible study approach as opposed to the lecture format of previous material. It's a welcome addition to the Three Trees "family" of resources and should prove edifying as those who utilize it examine their hearts and look to Christ, the Author of all real change.
*Many thanks to New Growth Press for providing me with a complimentary copy of this book! These are my honest thoughts.